I was always amazed at the power of Long Beach Island, a skinny strip of sand off the coast of the mainland. We used to go there on vacation when we were kids. Ma and Dad would wake us up in the middle of the night, load up the car, and we'd head out on the Pennsylvania Turnpike for points east and our summer rental in Beach Haven, New Jersey.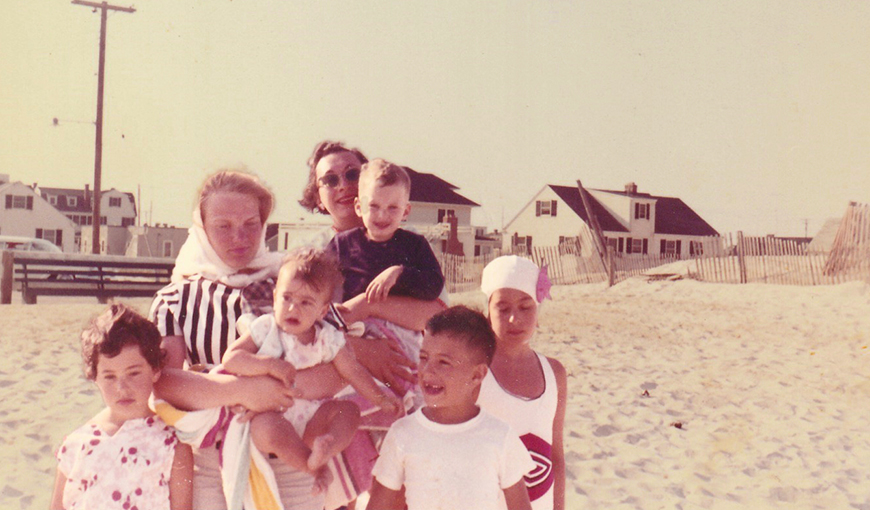 I loved it because of the sandy white beaches, the soothing monotony of the waves, and the tall, swaying grasses along the dunes. But most of all I loved it because it was the place we went when I was young and when all seven of us were still together.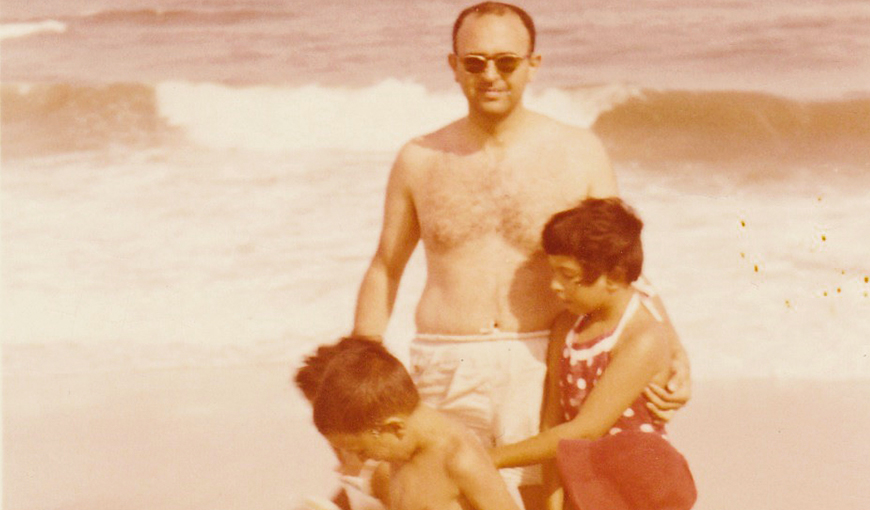 I wrote about my childhood memories of those long-ago summers and was so happy when the online magazine Potato Soup Journal said they wanted to publish it. You can read it here—and if you like it, please share it with your friends.