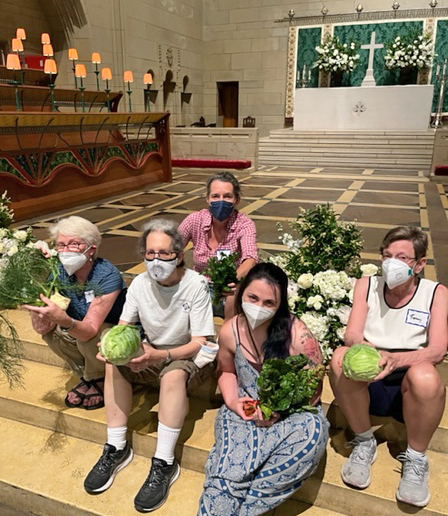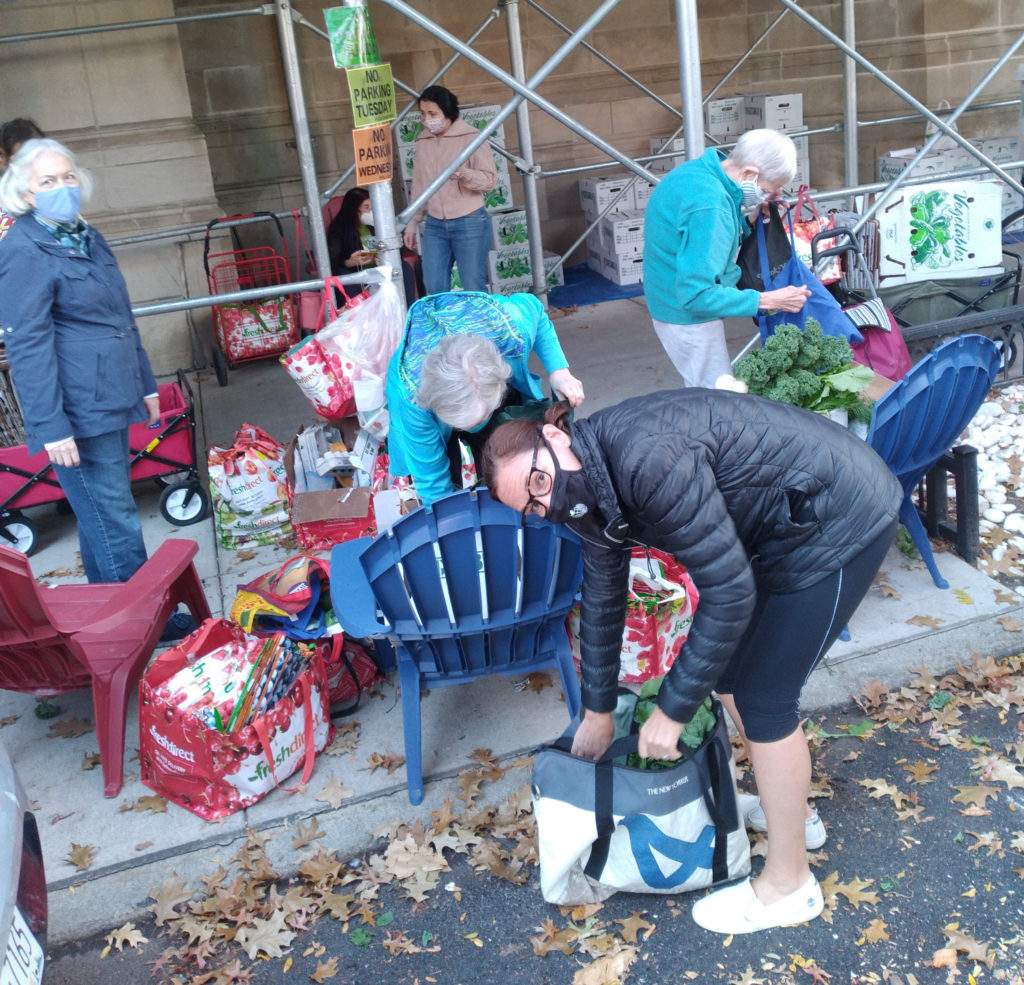 For the past 15 years, I've gone to a landmarked church on the Upper East Side to pick up my weekly vegetables at one of the oldest community-supported agriculture programs in New York City.
I wrote an essay about the Carnegie Hill CSA, the volunteers who run it, and the way that organic produce, neo-Gothic churches, and Lamont Dozier fill me with hope. It's called "The Church of the Heavenly Vegetables,"and you can read it here on the NYC-centric literary website Mr. Beller's Neighborhood.
The pictures that go with it were taken over the last three years as the intrepid farmers at Stoneledge Farm in the Catskills scrambled like the rest of us to adapt to the pandemic.