Last summer an old friend gave me a spiral-bound cookbook published in the 1960s by the Junior Auxiliary of Frick Community Hospital in Mount Pleasant, Pennsylvania, where I grew up. Normally, I would have been overjoyed. I love poring over retro cookbooks and recipes from the 1950s and '60s. But she happened to give it to me at the end of June, right when the Supreme Court overturned Roe v. Wade, ending the constitutional right to abortion after almost 50 years.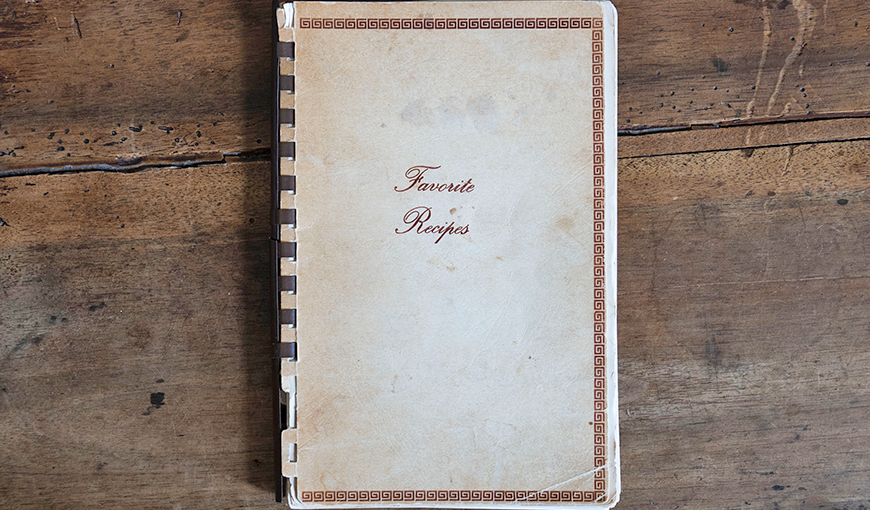 As I leafed through the pages, I began to notice that half the women contributors identified themselves by their husband's first and last names. That got me thinking about my mom's generation—the women of the Junior Auxiliary—and wondering whether they had bristled at their "junior" roles, longed to work outside the home, and wished they had access to the reproductive freedom that we, their daughters, took for granted.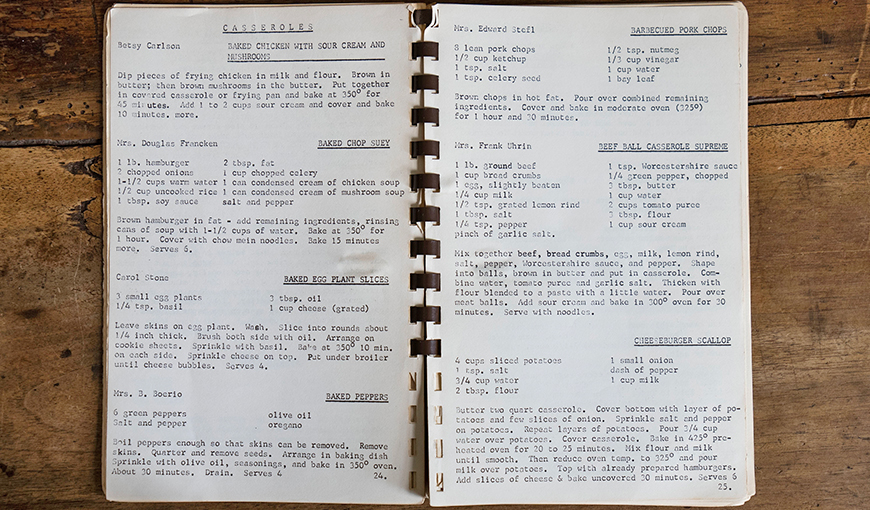 So, I wrote an essay about these women, their recipes, and Roe v. Wade, and I was thrilled when the online magazine Porridge said they wanted to publish it. But it gets even better! After the story came out on Nov. 12—you can read it here—a woman who grew up in the same town as I did got in touch with me because in the article, I mentioned her grandmother, Gert.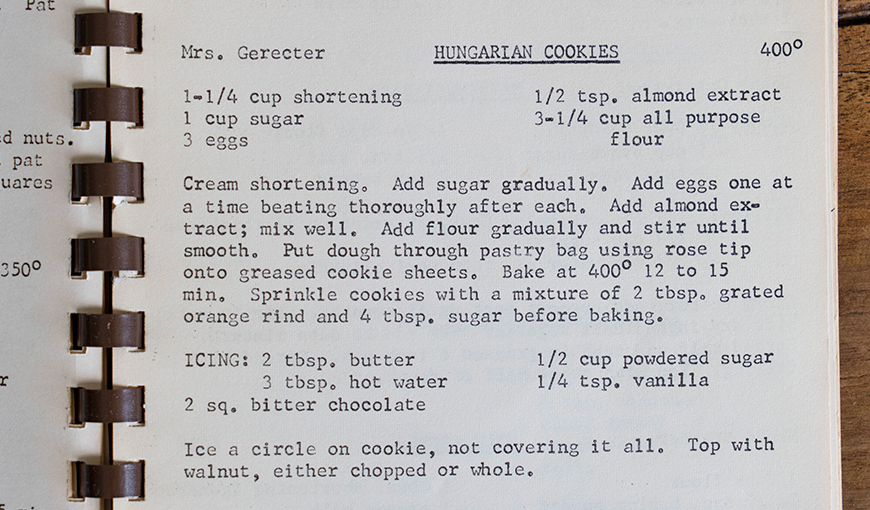 Gert contributed three recipes, all for sweet breads or desserts. But her granddaughter told me that in the family she was better known for her brisket and Swedish meatballs. When I told her I loved Swedish meatballs but hadn't eaten them for years, she sent me Gert's recipe as well as a picture of her grandma with my mother, one of my aunts, and the wife of a cousin—all of them looking pretty gorgeous and very 1960s. I was over the moon! So if, like me, you've been craving Swedish meatballs but didn't even know it, here's Gert's recipe, much beloved by her family—and now mine.