When the writers group Read650 put out a call for essays about vows – the ones we take and the ones we break – I knew I had to write about my wedding.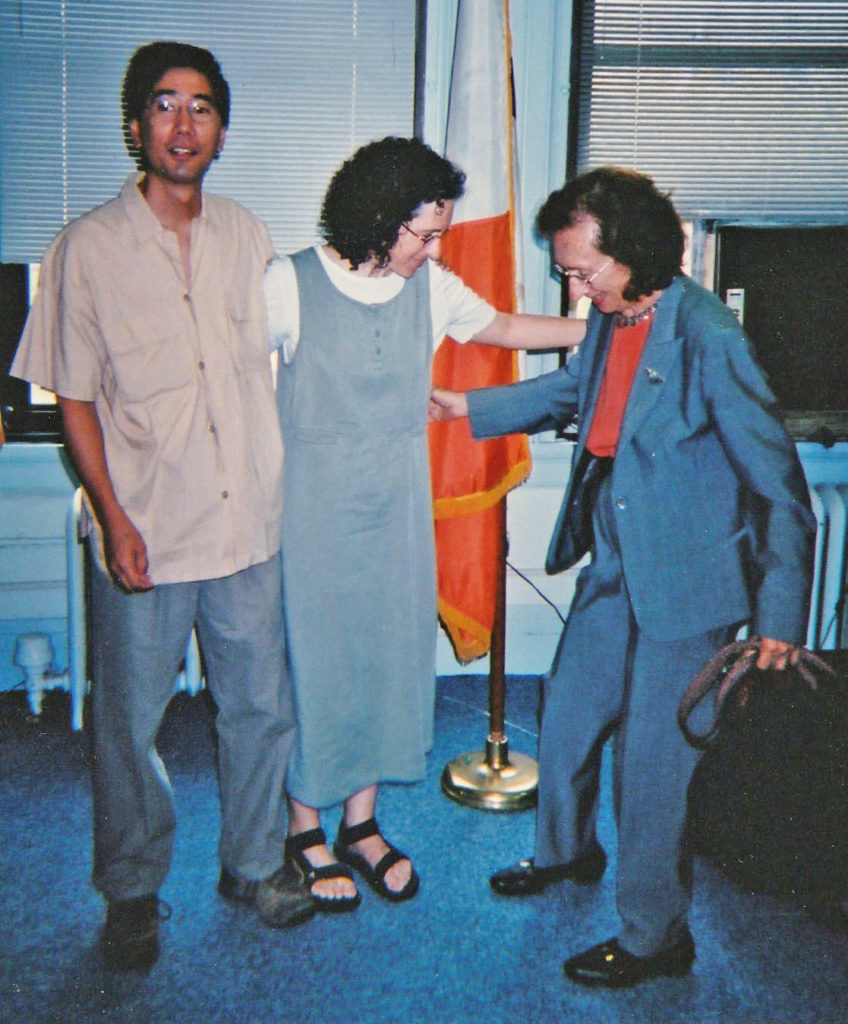 Stan and I got married a long time ago on a hot, sunny day in July, the first Friday when his sister Amy and her husband, Wayne, and my mother, Sally, and brother Robert, could come to New York to witness the ceremony.
The formalities took place in the noisy, crowded City Clerk's office in a gorgeous old landmarked building conveniently located near the subway. (Big shout-out to public transportation!) My wedding outfit consisted of an olive-green L.L. Bean dress that resembled a sack and a pair of ancient Tevas, and Stan wore a baggy, pale yellow shirt that Amy made for him and his usual, New Balance running shoes.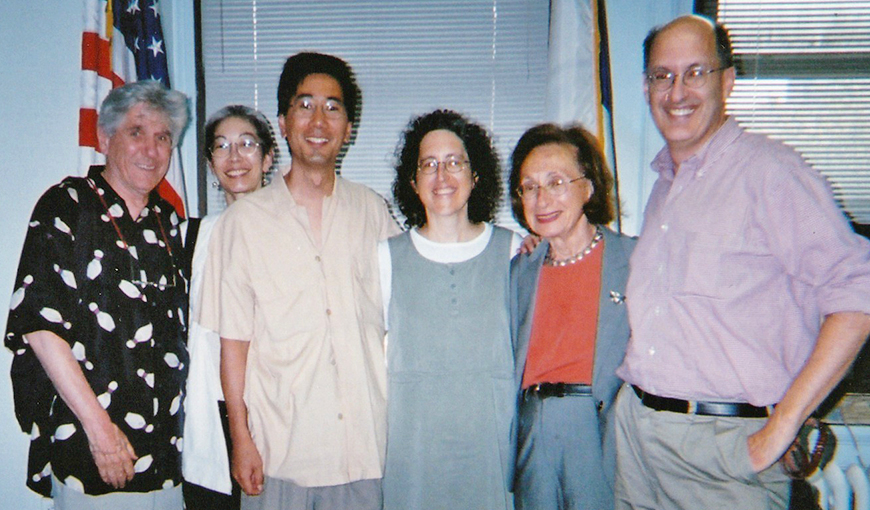 The ceremony lasted less than the time it takes to order a bagel and a schmear in any self-respecting New York deli, and afterward, the six of us took the train back uptown. That night, we celebrated at what was then our favorite Vietnamese restaurant, at 78th and Second Avenue, which, in the way of so many beloved New York eateries, has since gone out of business. Click on this link to listen to my story, "What's Love Got to Do With It?" It's about why, after living together for more than ten years, Stan and I finally decided to get married.